Welcome to Dance Factory's Keychains Archives
Apr 6, 2022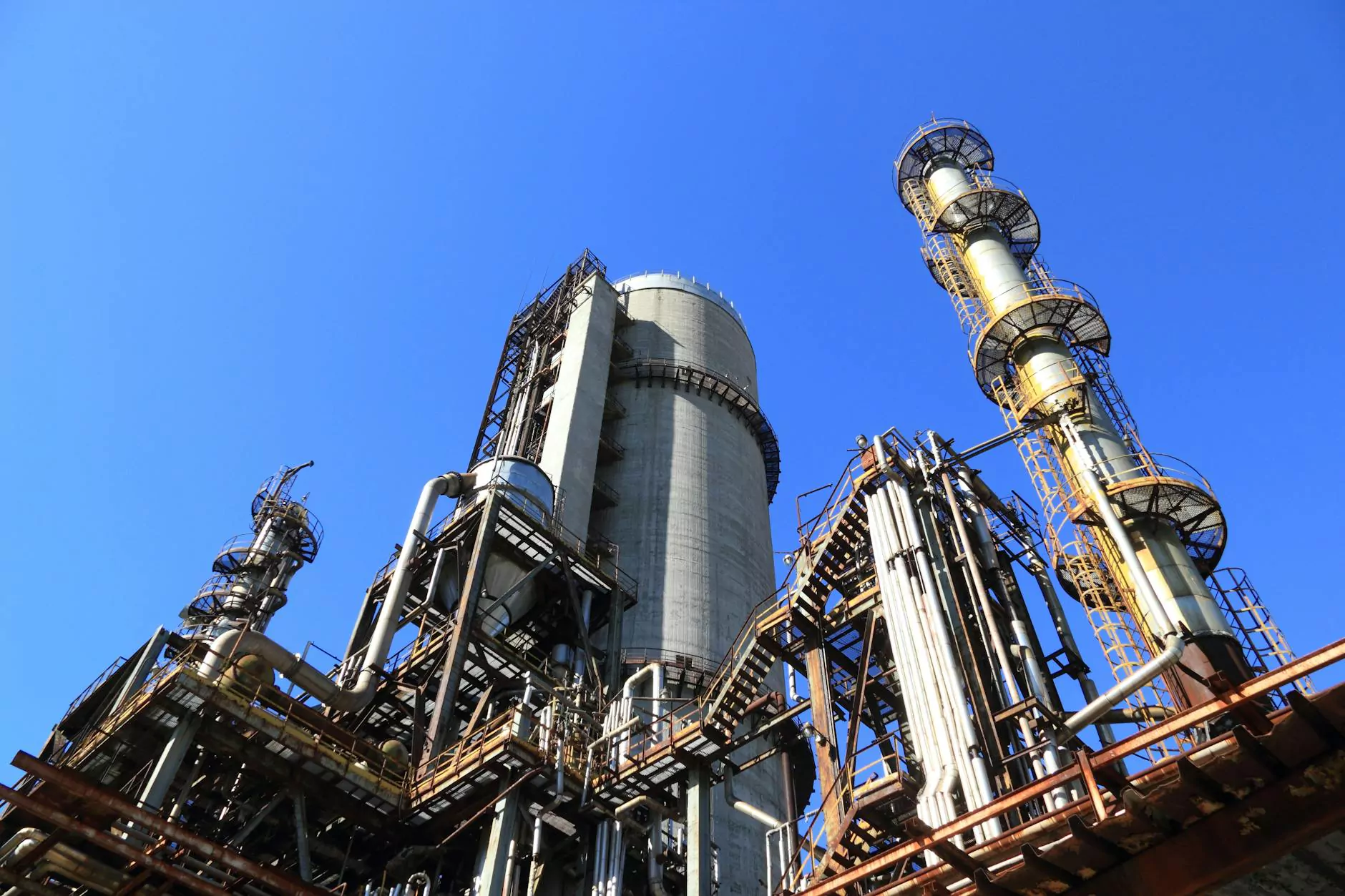 Discover Unique and Stylish Keychains at Dance Factory
As an avid lover of arts and entertainment, you understand the importance of expressing your individuality and passions in every aspect of life. At Dance Factory, we believe that even small accessories like keychains can make a bold statement about your interests and style. That's why we bring you an exclusive collection of keychains that go beyond ordinary designs.
Unleash Your Creativity with Our Artistic Keychains
Our Keychains Archives is a haven for art enthusiasts and collectors alike. We collaborate with talented artists and designers to create keychains that showcase their incredible skills and imagination. From mesmerizing paintings to intricate sculptures, each keychain is a masterpiece in its own right.
Whether you're passionate about dance, music, painting, or any other form of performing arts, we have a keychain that perfectly captures your love for the arts. Our artists pour their heart and soul into every piece, ensuring that you not only carry a stylish accessory but also a symbol of your devotion to the arts.
Quality and Durability You Can Rely On
At Dance Factory, we understand that a keychain is more than just a decorative item. It is something you rely on every day to keep your valuable keys secure. That's why we prioritize quality in every aspect of our keychains.
We use premium materials that guarantee durability and longevity. Whether it's stainless steel, genuine leather, or high-quality alloys, our keychains are built to withstand the test of time. You can trust that your keychain will remain intact and continue to exude elegance no matter how rough the journey might be.
Express Your Passion with Every Detail
Our keychains offer so much more than just a functional accessory. Each design is carefully crafted to represent the essence of your chosen art form. From miniature musical instruments to miniature ballerinas, every fine detail is meticulously designed to evoke a sense of passion and admiration.
When you choose a keychain from Dance Factory, you're not merely adding a keyring to your collection – you're telling a story. You're declaring your love for dance, music, drama, or any other art form that ignites your soul. Let your keychain be a constant reminder of the beauty and inspiration that art brings to your life.
Browse Our Keychains Archives Today
If you're ready to make a statement with your keychain, it's time to explore our Keychains Archives. With our exquisite collection, you're sure to find a keychain that resonates with your artistic spirit and personal style. Browse through our online store, unleash your creativity, and discover the perfect keychain that speaks to your soul.
Unlock the world of self-expression with Dance Factory's Keychains Archives. Elevate your style, express your passion, and carry a piece of art wherever you go. Order your unique keychain today and join the league of art enthusiasts who pay homage to the performing arts through their everyday accessories.