Spring Interns 2014 - WaterFire's Intern Blog
Dec 9, 2019
Interns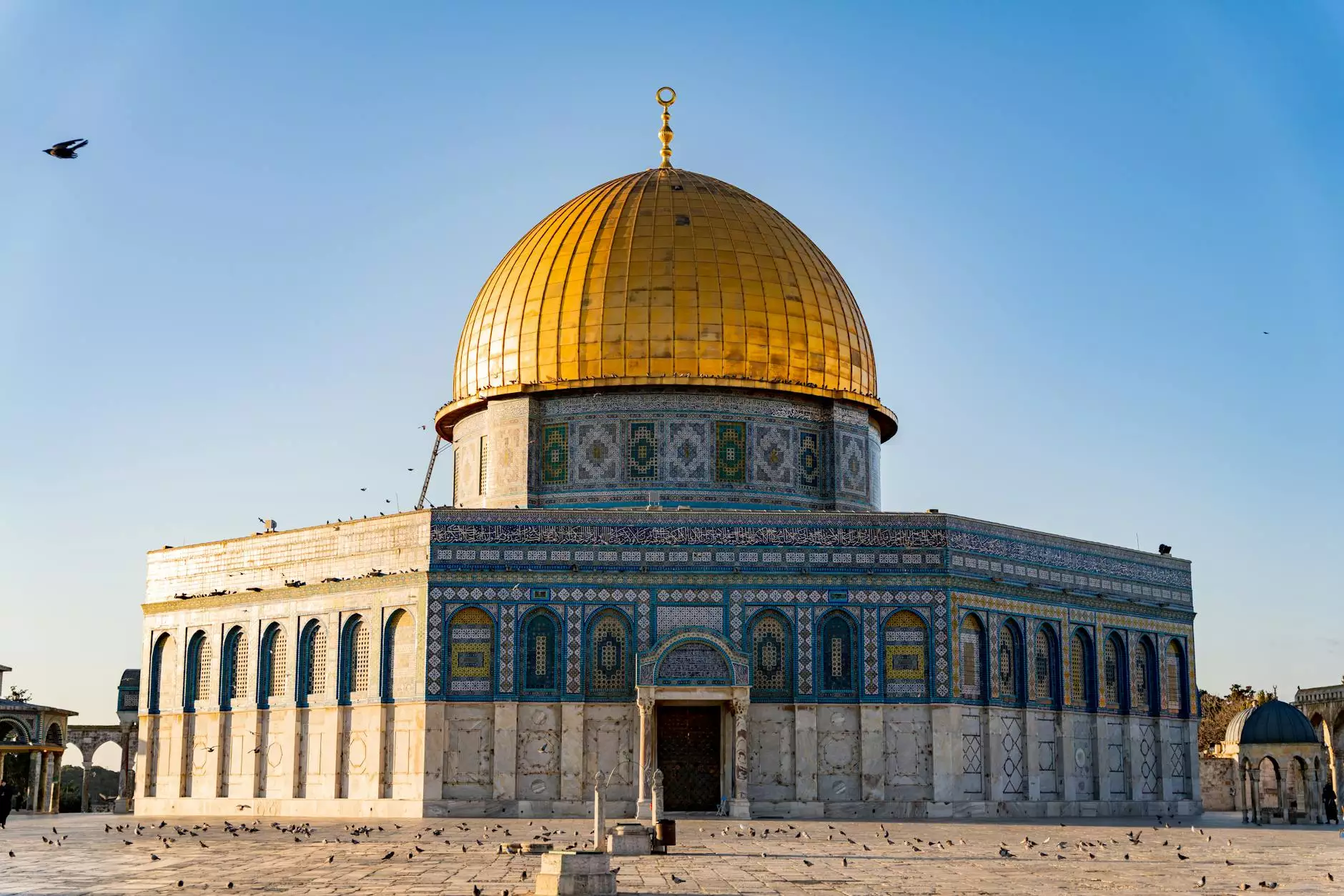 Introduction
Welcome to Dance Factory's Spring Interns 2014 - WaterFire's Intern Blog! This blog is dedicated to showcasing the experiences and perspectives of our talented interns, as they delve into the captivating world of performing arts. Delve into the diverse range of articles, reviews, and insights offered by our interns and gain a deeper understanding of the arts and entertainment industry.
About Dance Factory
Dance Factory, a leading name in the arts and entertainment industry, is committed to promoting and nurturing talent in the field of performing arts. With a focus on innovation, creativity, and excellence, Dance Factory has established itself as a renowned institution for aspiring artists. Our dedication to providing exceptional training, opportunities, and mentorship has led to the success of numerous performers who have graced stages around the world.
The World of Performing Arts
The performing arts industry encompasses a wide array of disciplines, including dance, theater, music, and more. It is a dynamic and ever-evolving realm that offers a unique platform for self-expression and storytelling. At Dance Factory, we believe in harnessing the power of performing arts to inspire, entertain, and provoke thought.
Exploring Dance
Dance is a universal language that transcends boundaries. Our interns, with their passion and dedication, delve into the world of dance in their articles. From classical ballet to contemporary styles, they share insights into the technical aspects, history, and cultural significance of various dance forms. Discover the beauty and grace of movement through the eyes of our talented interns.
Theater and Its Magic
Theater has the power to transport its audience into different worlds, creating memorable experiences that stir emotions. In their articles, our interns offer a glimpse into the world of theater, including play reviews, behind-the-scenes anecdotes, and discussions on the significance of live performances. Experience the magic of the stage through the perspectives of our interns.
The Harmonies of Music
Music has the ability to evoke emotions, convey stories, and connect people from diverse backgrounds. Our interns explore the realm of music through their detailed articles, covering various genres, influential artists, and the impact of music on society. Immerse yourself in the melodies and rhythms that bring us together.
Intern Experiences
Our interns have the opportunity to work closely with industry professionals, attending rehearsals, performances, and workshops. Through their blog posts, they share their in-depth experiences, shedding light on the day-to-day life of aspiring artists. Gain valuable insights into the challenges, rewards, and growth that come with pursuing a career in the performing arts.
Join the Conversation
We invite you to join the conversation by exploring our interns' blog posts, leaving comments, and sharing your thoughts. Engage with fellow enthusiasts, aspiring artists, and industry professionals as we delve deeper into the world of performing arts together. Connect with us on social media to stay updated on the latest articles, events, and opportunities.
Conclusion
Dance Factory's Spring Interns 2014 - WaterFire's Intern Blog is a treasure trove of captivating insights and engaging articles about the performing arts. Discover the magic, passion, and creativity that drive the arts and entertainment industry. Immerse yourself in the rich world of dance, theater, and music through the lens of our talented interns. Let their experiences inspire and ignite your own artistic journey.