Volunteer Spotlight: Dani Torres
Mar 7, 2023
Volunteers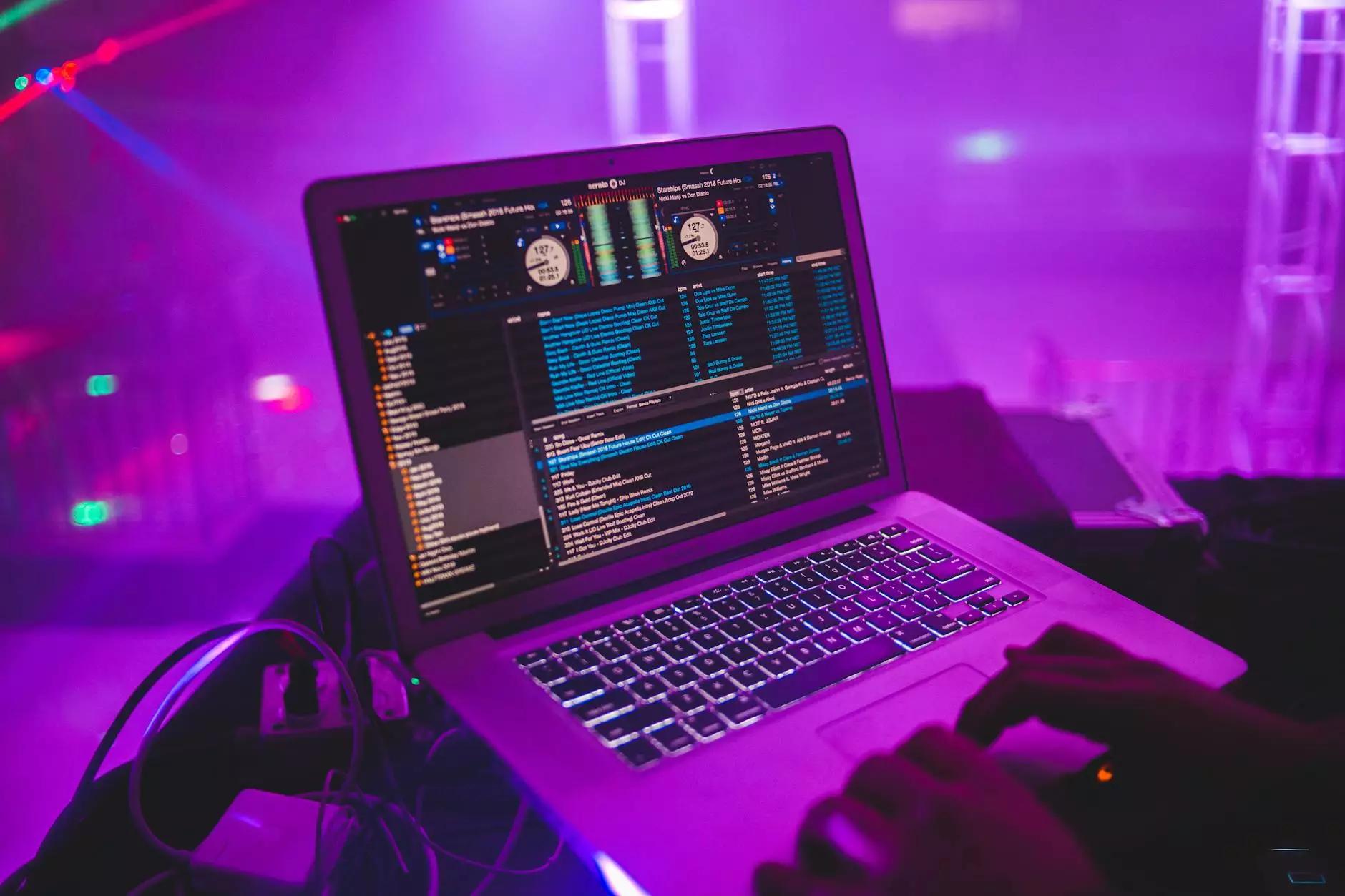 The Passionate Volunteer at Dance Factory
At Dance Factory, our success is built on the passion and dedication of our volunteers. They play a vital role in creating a vibrant and supportive community for performing arts enthusiasts. In this volunteer spotlight, we are thrilled to introduce you to Dani Torres, one of our remarkable volunteers who has been making a significant impact in the arts and entertainment industry.
Getting to Know Dani Torres
Dani Torres is a proud member of Dance Factory's volunteer family. With a deep love for performing arts, Dani has been actively involved in our organization for several years. She brings a wealth of knowledge, experience, and artistic talent to our community, making her an invaluable asset.
Passion for Dance and the Arts
Dani's journey in the world of performing arts started at a young age. As a child, she found solace and joy in dance, and it quickly became her lifelong passion. Over the years, Dani has honed her skills and knowledge in various dance styles, including ballet, contemporary, and jazz. Her dedication to continuous learning has made her a versatile and multifaceted performer.
Through her involvement in Dance Factory, Dani has had the opportunity to collaborate with renowned artists, choreographers, and fellow dancers. This exposure has allowed her to expand her horizons, explore new techniques, and refine her artistry. Her commitment to excellence is evident in every performance she delivers.
Contributions to the Dance Community
Dani's contributions extend beyond her remarkable talent. She has actively participated in Dance Factory's outreach programs, sharing her love for dance with individuals from diverse backgrounds. Her dedication to making performing arts accessible to all is inspiring, and she has played a crucial role in fostering a sense of inclusivity within our community.
Not only has Dani enriched the lives of those she has worked with at Dance Factory, but she has also volunteered her time and expertise to other local organizations dedicated to promoting arts education. Her tireless efforts to give back and inspire the next generation of performers showcase her unwavering commitment to the arts.
Impacting Lives through Dance
Through her involvement as a volunteer at Dance Factory, Dani has touched the lives of many, both on and off the stage. Her performances have captivated audiences, while her mentorship has helped aspiring dancers grow and flourish. Dani's dedication to her craft and her community serves as a shining example for all.
Join Dance Factory's Vibrant Community
If you share Dani Torres' love for dance and the arts, we invite you to become a part of Dance Factory's vibrant community. Whether you are an aspiring performer, a passionate volunteer, or simply someone who appreciates the magic of live performances, there is a place for you at Dance Factory.
Visit our website to explore our range of classes, workshops, and volunteer opportunities. Together, let's continue to celebrate the performing arts and create unforgettable experiences.
Contact Dance Factory Today
If you have any questions or would like to learn more about Dance Factory and our volunteer programs, please don't hesitate to reach out. Contact us today, and let's embrace the joy of dance together.