Volunteer Spotlight: Catherine and Wayne Barnes
Jul 31, 2018
Volunteers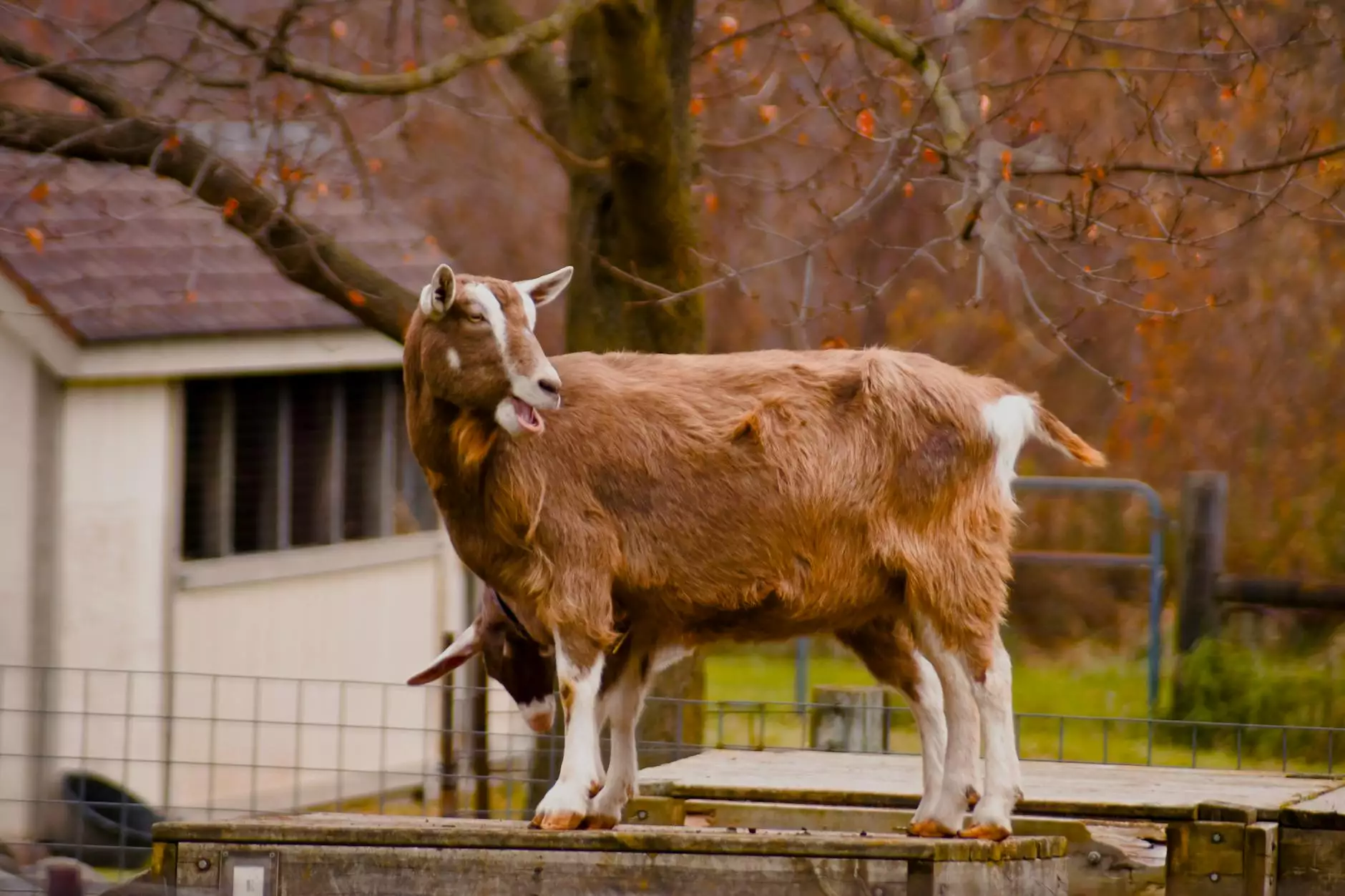 The Passionate Volunteers at Dance Factory
At Dance Factory, we are fortunate to have two remarkable individuals, Catherine and Wayne Barnes, who selflessly dedicate their time and talents to our dance community. Catherine and Wayne are true arts enthusiasts, and their passion for performing arts is evident in everything they do. In this volunteer spotlight, we delve into their incredible journey, their invaluable contributions, and the impact they have made on our artistic community.
Discovering a Love for Performing Arts
Catherine and Wayne's love for performing arts blossomed at a young age. Both individuals were exposed to dance, theater, and music during their childhood, which sparked a lifelong passion. As they grew older, they actively sought out opportunities to engage with the arts, attending performances, taking dance classes, and immersing themselves in various artistic cultures.
Supporting Dance Factory's Mission
When Catherine and Wayne discovered Dance Factory, they instantly connected with our organization's vision and mission. They recognized the immense impact performing arts can have on individuals, families, and the community as a whole. Inspired, they decided to become active volunteers, eager to contribute their skills and support our goal of promoting the arts.
As volunteers, Catherine and Wayne provide invaluable support in various areas of our organization. They assist with event planning and coordination, help backstage during performances, and contribute their creative expertise to marketing and promotional materials. Their dedication and commitment to excellence are evident in every task they undertake.
Contributing to Arts Education
Beyond their contributions to Dance Factory, Catherine and Wayne are deeply committed to arts education. They firmly believe that every individual should have the opportunity to explore and discover their artistic abilities. As advocates for arts education, they volunteer at local schools, conducting workshops, and inspiring young minds to embrace their creativity through dance, music, and theater.
The Impact of Catherine and Wayne's Work
The passion and dedication of Catherine and Wayne Barnes have had a profound impact on the Dance Factory community and the performing arts scene in general. Their commitment to promoting arts education and their tireless efforts in assisting our organization have helped us reach new heights.
Through their volunteer work and artistic contributions, Catherine and Wayne have inspired countless individuals to pursue their dreams in the performing arts. Their unwavering support has helped dancers hone their skills, actors deliver mesmerizing performances, and musicians create captivating melodies.
Join Us in Celebrating Catherine and Wayne Barnes
We are incredibly grateful to Catherine and Wayne Barnes for their unwavering dedication, their love for the arts, and their commitment to Dance Factory. Their passion and hard work have shaped the performing arts landscape in our community, enriching the lives of countless individuals.
Join us in celebrating Catherine and Wayne for their incredible contributions. Explore our upcoming events, witness the magic of their performances, and get inspired by their love for the arts. Together, let's continue to support and nurture the performing arts, ensuring its enduring presence in our lives.
Conclusion
Volunteers like Catherine and Wayne Barnes play a crucial role in the success of Dance Factory and the broader arts community. Their selfless dedication, unwavering support, and commitment to the arts have enriched the lives of many. Their remarkable journey and passion serve as an inspiration for others, reminding us of the transformative power of performing arts.
When individuals like Catherine and Wayne passionately contribute their time and skills, the arts thrive, and communities flourish. Dance Factory is honored to have their unwavering support, and we salute their immense contributions to our artistic ecosystem.