A Christmas Carol Character Breakdown
Apr 23, 2018
Auditions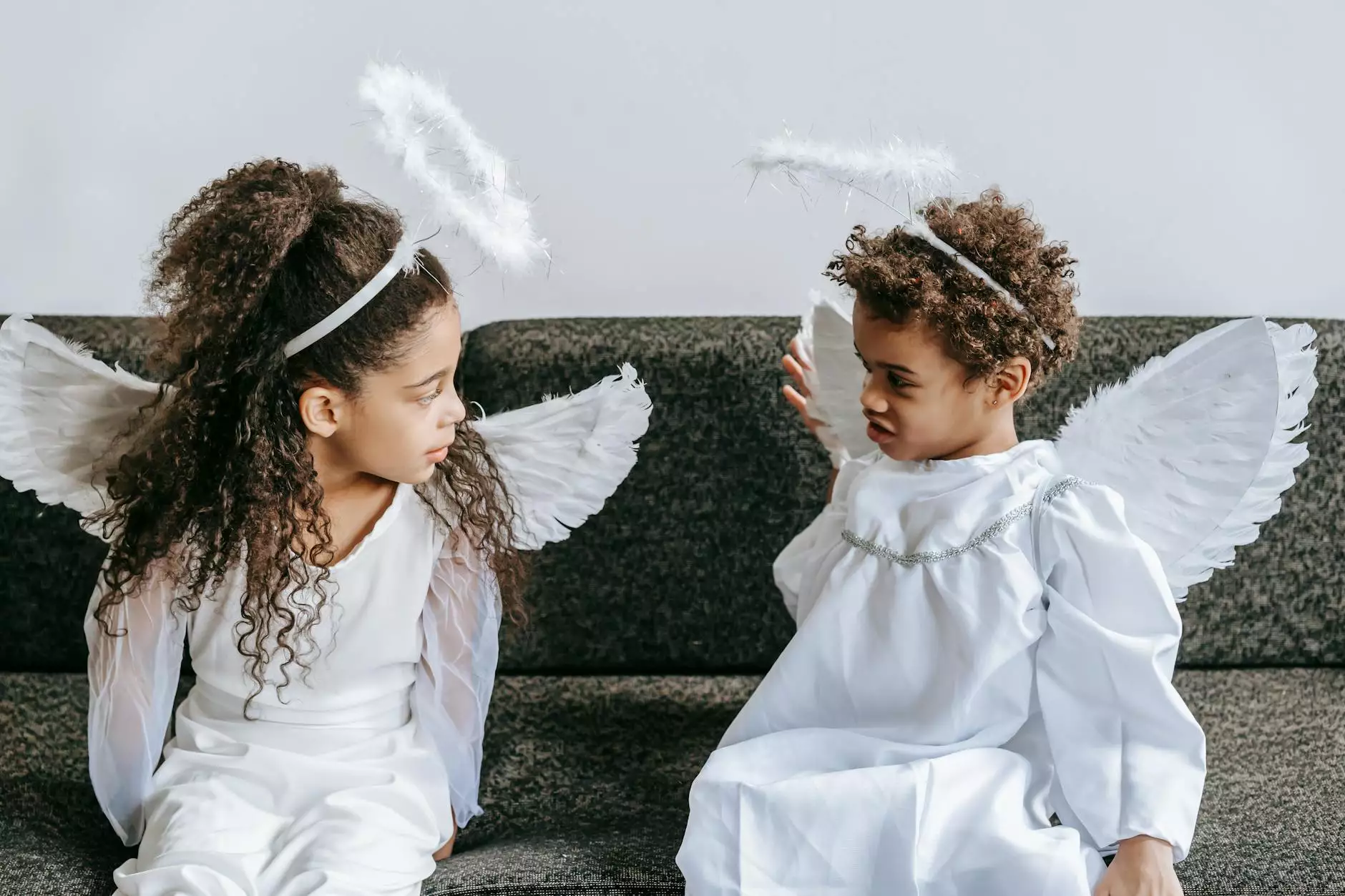 Welcome to the Dance Factory's A Christmas Carol Character Breakdown! Here, we provide a detailed analysis of each character in this timeless holiday production. From Ebenezer Scrooge to Tiny Tim, uncover the key roles and audition requirements for the upcoming performance of A Christmas Carol.
Ebenezer Scrooge
The iconic character, Ebenezer Scrooge, serves as the centerpiece of A Christmas Carol. Scrooge is a wealthy and miserly businessman known for his disdain towards everything associated with Christmas. He undergoes a profound transformation throughout the story, from a cold-hearted individual to a compassionate and joyful one.
Age: Middle-aged or older
Physical Description: Thin, dressed in outdated attire, hunched posture
Attributes: Stern, reserved, stingy
Audition Requirements: Prepare a monologue showcasing a range of emotions, emphasizing the character's evolution
Bob Cratchit
Bob Cratchit, a loyal and hardworking employee of Scrooge, plays a significant role in the story. He represents the underprivileged and epitomizes the virtues of love, compassion, and resilience, despite his challenging circumstances.
Age: 30s to 40s
Physical Description: Average build, modestly dressed
Attributes: Compassionate, patient, optimistic
Audition Requirements: Show your ability to convey emotions through a monologue or scripted scene with other characters
Tiny Tim
Tiny Tim, Bob Cratchit's young son, holds a special place in the hearts of audiences. Despite his physical limitations, he embodies hope and innocence. The character of Tiny Tim serves as a reminder of the importance of empathy and kindness.
Age: Child actor, ideally 8 to 12 years old
Physical Description: Small in stature, uses a crutch
Attributes: Cheerful, loving, brave
Audition Requirements: Showcase your ability to portray a mix of vulnerability and optimism through a monologue or a short scene
Jacob Marley
Jacob Marley, Scrooge's former business partner, appears as a ghostly apparition warning Scrooge of the consequences of his greed. As a tormented soul, Marley seeks redemption and serves as a catalyst for Scrooge's transformation.
Age: Middle-aged or older
Physical Description: Tattered clothing, chains wrapped around the body
Attributes: Haunting, remorseful, desperate
Audition Requirements: Demonstrate your ability to portray a ghostly presence and convey a sense of remorse and desperation in a monologue or scene
Ghost of Christmas Past, Present, and Future
The three Ghosts play crucial roles in Scrooge's redemption journey, each representing a different time period. The Ghost of Christmas Past helps Scrooge reflect on his past, the Ghost of Christmas Present shows him the beauty and joy of the present, while the Ghost of Christmas Future unveils the consequences of his actions.
Age: Varies (middle-aged or older for Christmas Past and Future, with a wider age range for Christmas Present)
Physical Description: Varies depending on the theme of each ghost, ethereal appearances
Attributes: Enigmatic, ethereal, compassionate (Christmas Past), joyful, festive (Christmas Present), foreboding (Christmas Future)
Audition Requirements: Showcase your ability to embody the essence and distinct characteristics of each ghost through a monologue or scene
These character breakdowns provide an overview of some of the key roles in A Christmas Carol. However, there are additional supporting characters and ensemble roles that contribute to the overall production. During the audition process, we encourage performers to showcase their unique talents and skills, even if they don't align perfectly with a single character breakdown.
Join Dance Factory for A Christmas Carol
Dance Factory invites passionate actors, dancers, and performers of all ages to audition for A Christmas Carol. Our production aims to bring the magic of Charles Dickens' timeless story to life, spreading joy and holiday spirit to audiences of all ages.
Aside from acting roles, we are also seeking talented dancers and singers to enhance the enchanting musical numbers and evocative choreography featured throughout the show.
Remember, auditions are about showcasing your unique talents while embodying the essence of the character. We encourage performers to prepare diligently and bring their own interpretations to the audition. Don't be afraid to show us your creativity and versatility!
By joining Dance Factory's production of A Christmas Carol, you have the opportunity to contribute to a cherished holiday tradition and create lasting memories for both performers and audiences.
Conclusion
Thank you for exploring the comprehensive character breakdown for A Christmas Carol at Dance Factory. We hope the detailed information provided here helps you prepare for your upcoming audition. Remember to bring your passion, dedication, and authenticity to the stage as we bring this beloved holiday classic to life. Break a leg!