Freaky Friday Character Breakdown
Mar 24, 2018
Auditions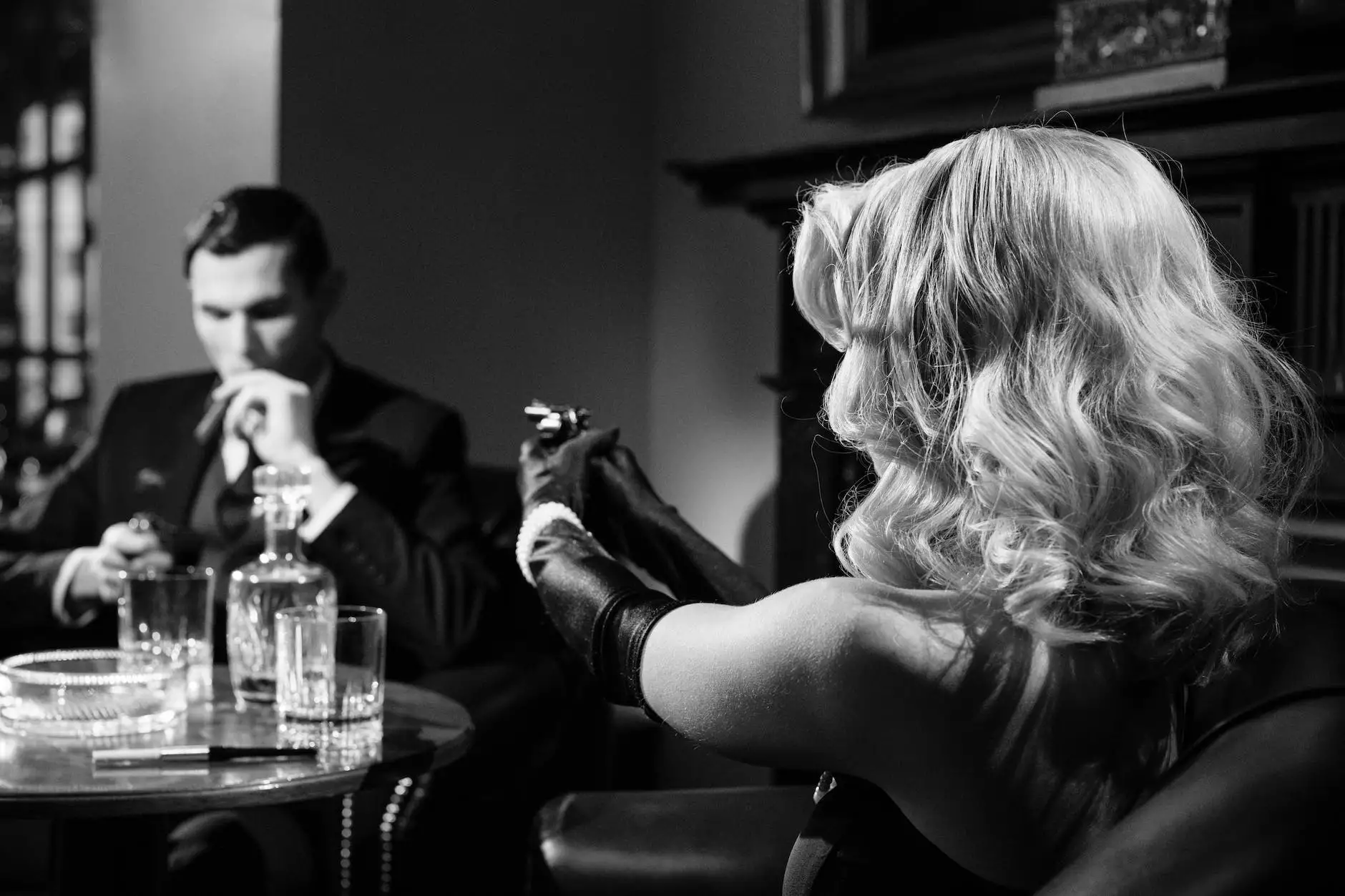 Introduction
Welcome to Dance Factory's Freaky Friday Character Breakdown! If you're an aspiring performer looking to audition for our production of Freaky Friday, you've come to the right place. In this comprehensive guide, you'll find detailed information about each character, including their personality, age range, and vocal requirements. Take a dive into this exciting world and discover the perfect role for you!
The Characters
1. Katherine Blake
A 40-year-old widow and overworked mother of Ellie. Katherine is a strong, independent woman running for mayor. Her character undergoes a remarkable transformation throughout the show, challenging her own beliefs about the nature of love and understanding.
2. Ellie Blake
A 16-year-old rebellious teenager who constantly clashes with her mother, Katherine. Ellie's character provides a youthful and energetic presence, often involved in hilarious moments as she experiences life through her mother's body. She is required to have a decent singing range and great comedic timing.
3. Mike Glenn
A 40-year-old single father who is engaged to Katherine. Mike is understanding and compassionate, demonstrating profound love for both Katherine and his daughter, Fletcher.
4. Fletcher Blake
A 10-year-old genius with a mature personality, Fletcher is Ellie's younger brother. Though his character is limited, he plays a crucial role in the show, providing the catalyst for the body swap to occur.
5. Adam
A popular jock at school and Ellie's crush. Adam is athletic, charismatic, and known for his good looks. He should have a strong singing voice and a natural stage presence.
6. Savannah
A mean-spirited cheerleader and Ellie's nemesis. Savannah is the epitome of a high school mean girl, with a sharp tongue and an air of superiority. Her character requires excellent comedic timing and charisma.
7. Katherine's Friends:
Ms. Meyers: A well-meaning teacher and close friend of Katherine's.
Torrey: A dedicated friend and loyal assistant to Katherine's campaign.
Audition Tips
Now that you're familiar with the characters, here are some useful audition tips to help you shine:
Research Each Character: Dive deep into the personality traits, motivations, and relationships of the character you're interested in portraying. Understanding the nuances will help you bring the character to life during your audition.
Prepare Adequate Vocal Audition Pieces: Choose songs that showcase your vocal range and capture the essence of the character you're auditioning for. Make sure to practice and perfect your chosen pieces beforehand.
Work on Your Acting Techniques: Find opportunities to enhance your acting skills, such as enrolling in acting classes or participating in local theater productions. The more experience you gain, the more confident you'll become during the audition process.
Showcase Your Unique Interpretation: While it's important to know the character, don't be afraid to bring your own unique flair and interpretation to the role. Directors appreciate actors who can offer fresh perspectives while staying true to the character's essence.
Be Confident and Have Fun: Nerves are normal, but try to approach the audition with confidence and a positive mindset. Remember that auditions are also an opportunity to showcase your passion and love for performing. So, relax and enjoy the process!
Conclusion
With this detailed Freaky Friday Character Breakdown, you now have a comprehensive understanding of each character's personality, age range, and vocal requirements. Use this information to prepare for your auditions at Dance Factory confidently. Remember, finding the perfect role is an exciting journey, and Dance Factory is thrilled to have you be a part of Freaky Friday. Break a leg!